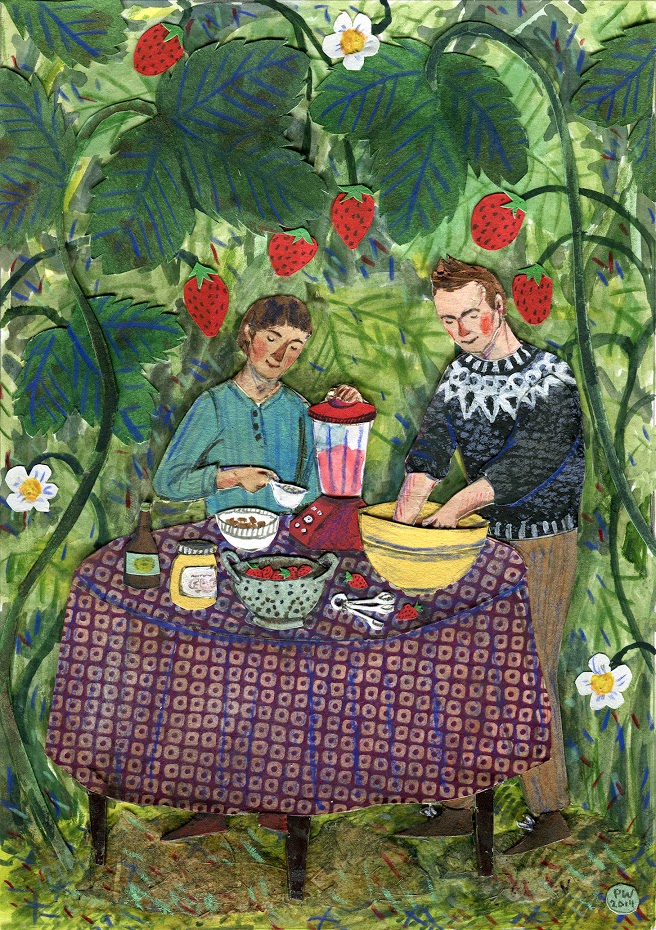 Illustration by Pheobe Wahl
Sarah and I made Jonsi and Alex's raw strawberry pie recipe from Venue to Menu yesterday afternoon. It's, essentially, a really really delicious raw food cheesecake which I've always preferred to normal cheesecake because it's tangier, less cloying and you don't feel you're going to die of sugar/cake/biscuit overload afterwards.
We've both tasted our fair share of raw treats (I've stood in the raw/vegan cake section of Wholefoods with Sarah for hours upon hours) but this was by far one of my favourites. It's a super quick recipe with little prep time and ingredients so it's a pleasant breeze to make. Here's the recipe! (Note: We swapped out almonds for walnuts but a nut is a nut is a nut)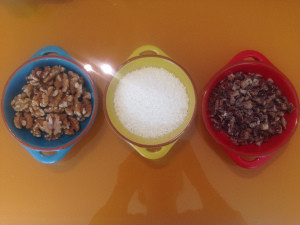 Crust: Blend or cut these things one at a time and make into a dough.
1 cup Almonds (or Walnuts in our case)
1 cup Coconut
1 cup Dates
2 tbsp Coconut Oil
Pinch of Salt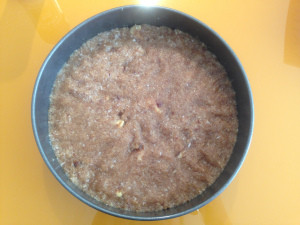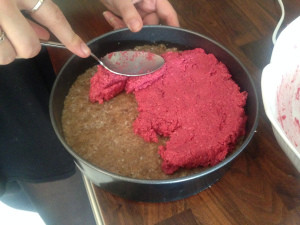 Cream: Blend these things into cream
2 cups Coconut
2 cups frozen Strawberries (we used some Rasberries too)
1/2 cup Agave
2 tbsp Coconut Oil
Pinch of Salt
Refrigerate for two hours in the fridge. Mmmm…..