If you like writing about the things that fill you up and want to contribute to Gut Feelings, then please email us at: gutfeelingszine@gmail.com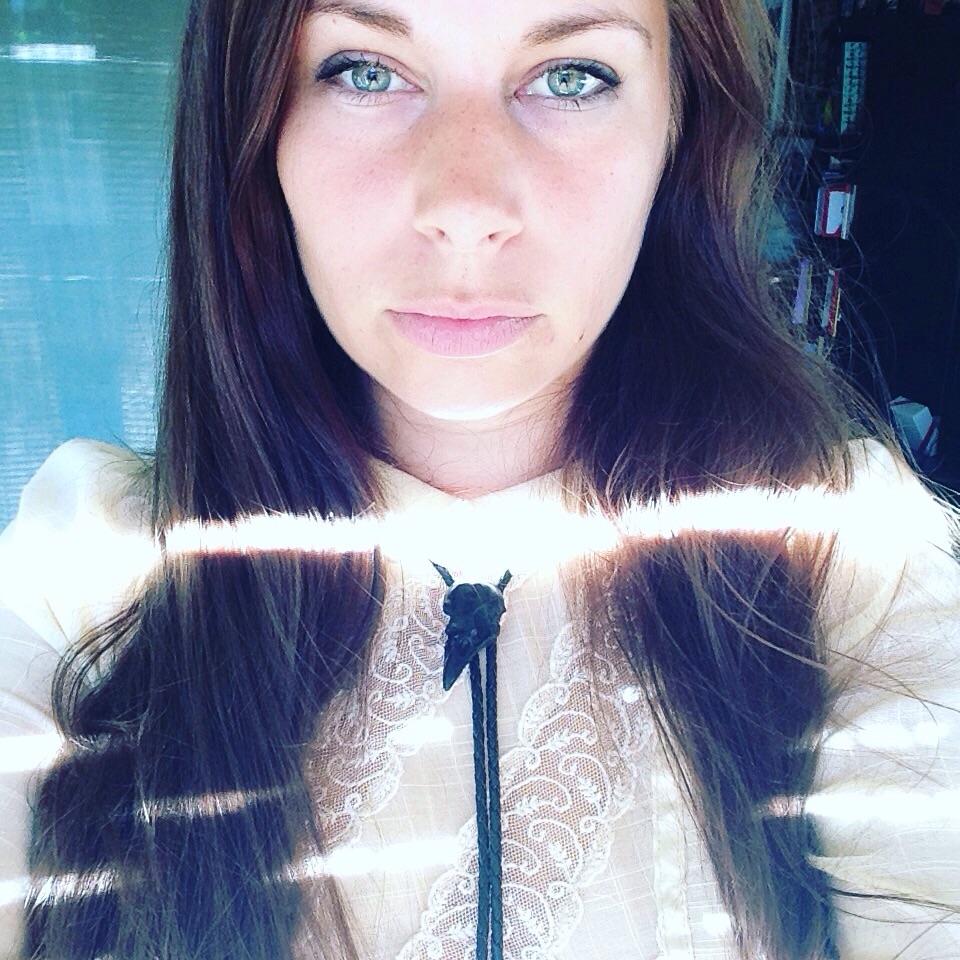 Sarah Crowder
Co-founder
Sarah is co-founder of Gut Feelings. She can name a cheese for every letter of the alphabet and do a reasonable impression of a train whistle/owl. When she's not writing or saving lives she likes to kick stones and worry that there is no afterlife. A friend once told her if she was a food she'd be steak tartare, this seems like a reasonable representation of what she's about.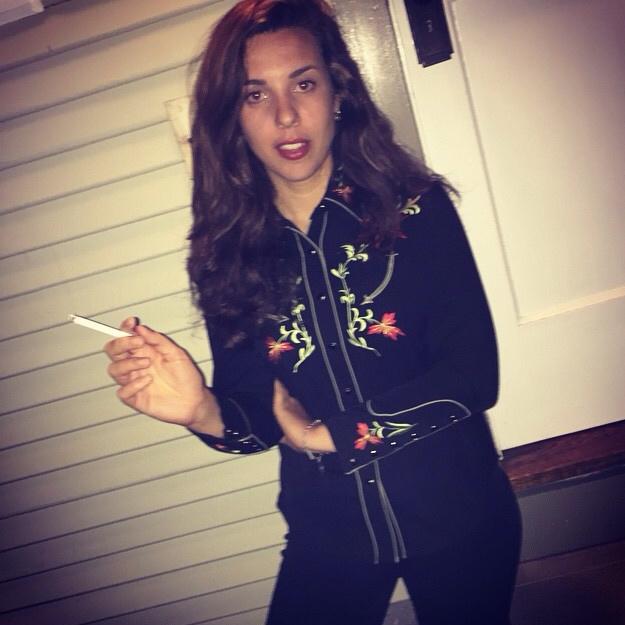 Sophie Ioannou
Co-founder
Sophie is the co-founder of Gut Feelings Zine, has a column in Art&Music Magazine and responds to important emails when drunk. She has a tendency to hyperbolise and takes ages to leave the house. She loves Westerns, Chicken and Mark Twain.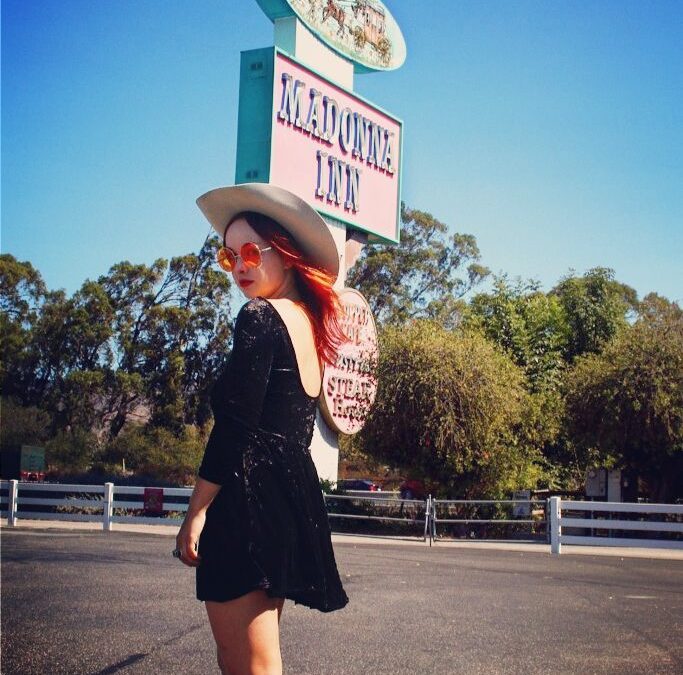 Renata Dedoll
Contributor
Renata is a member of our Abeona Adventure Club and one of our favourite travellers to live vicariously through. You might see her running through a town near you. Just make sure to keep your eyes peeled for a beautiful red head in a white cowboy hat probably on her way to do something totally enviable.