If you like writing about the things that fill you up and want to contribute to Gut Feelings, then please email us at: gutfeelingszine@gmail.com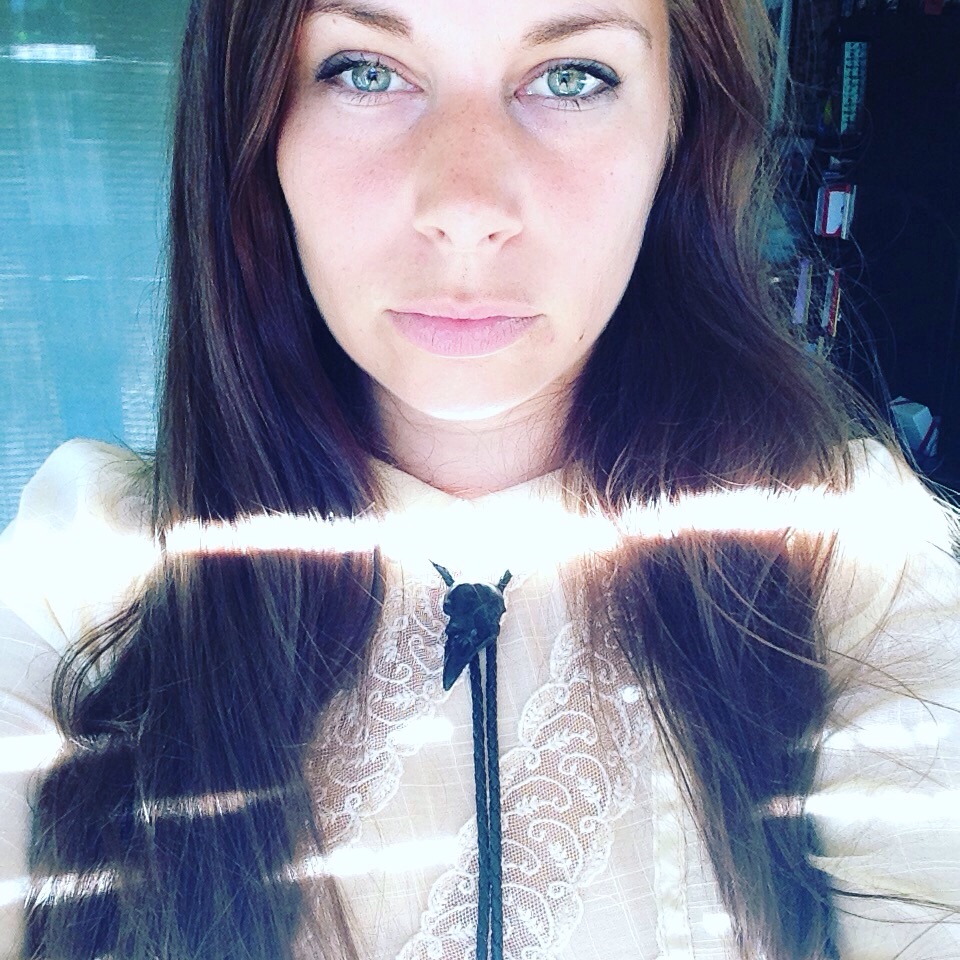 Sarah Crowder
Co-founder, Deputy Editor
Sarah is co-founder of Gut Feelings. She can name a cheese for every letter of the alphabet and do a reasonable impression of a train whistle/owl. When she's not writing or saving lives she likes to kick stones and worry that there is no afterlife. A friend once told her if she was a food she'd be steak tartare, this seems like a reasonable representation of what she's about.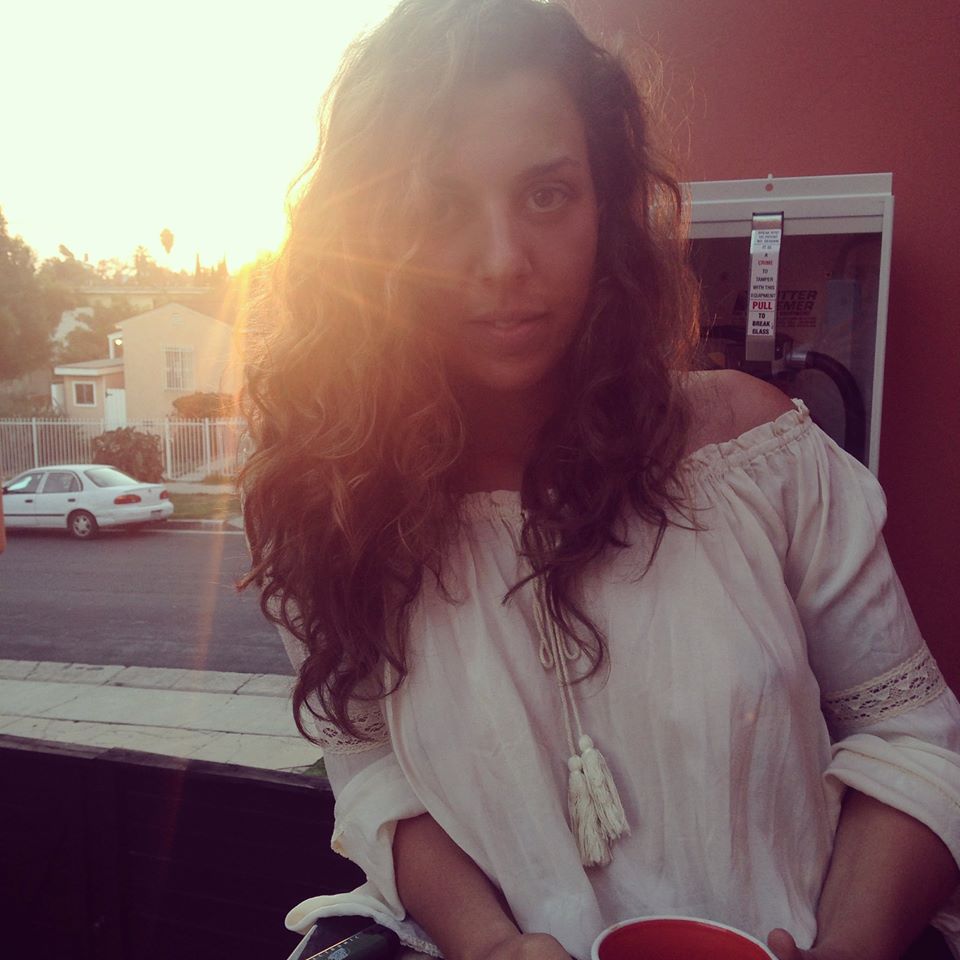 Sophie Ioannou
Co-founder
Sophie is the co-founder of Gut Feelings Zine. She has a tendency to hyperbolise and takes ages to leave the house. She loves westerns, figs and the colours in New Mexico. She hopes more than anything to one day see a bear.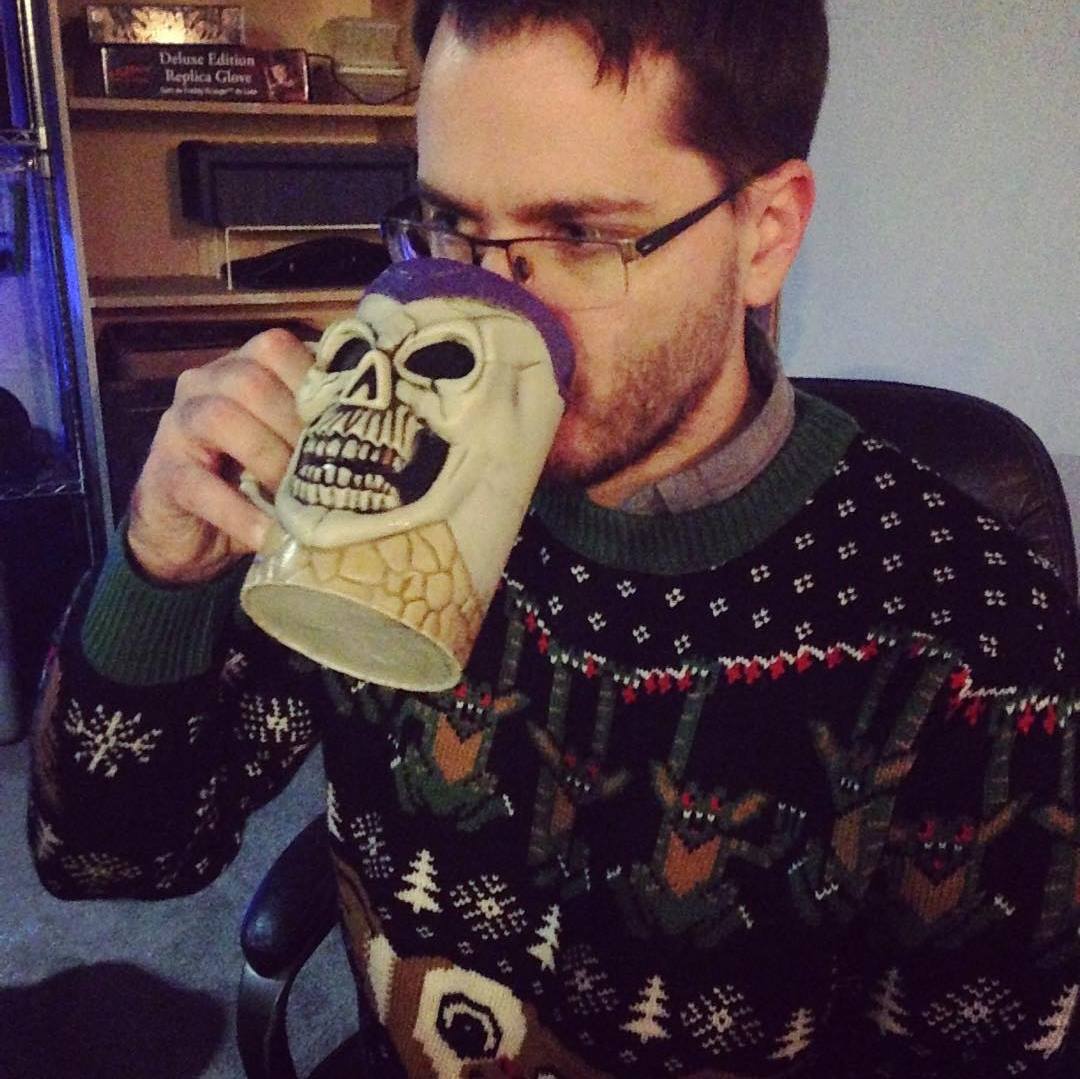 Scott O'Gara
Contributor
Scott is fascinated by the intersection of art and the social sciences. He has spearheaded projects that focused on the school-to-prison pipeline, the impact of art on gender and ethnic identity, the history of street gang culture in racially segregated communities, and the paved over public history of Los Angeles. Most recently, due to a background as a teacher, touring musician, and recording engineer/producer, Scott has been focusing on the impact of arts education in underserved communities. In his spare time, he likes to create movie posters, redesign old NES characters, and draw comics about gay storm troopers.
Jack Boswell
Contributor
Jack isn't very good at writing blurbs about himself. He can't decide which fictional character to base his life on. Eventually he'll realise it's best to be himself but until then, it's a toss up between the Marlboro Man and Niles Crane.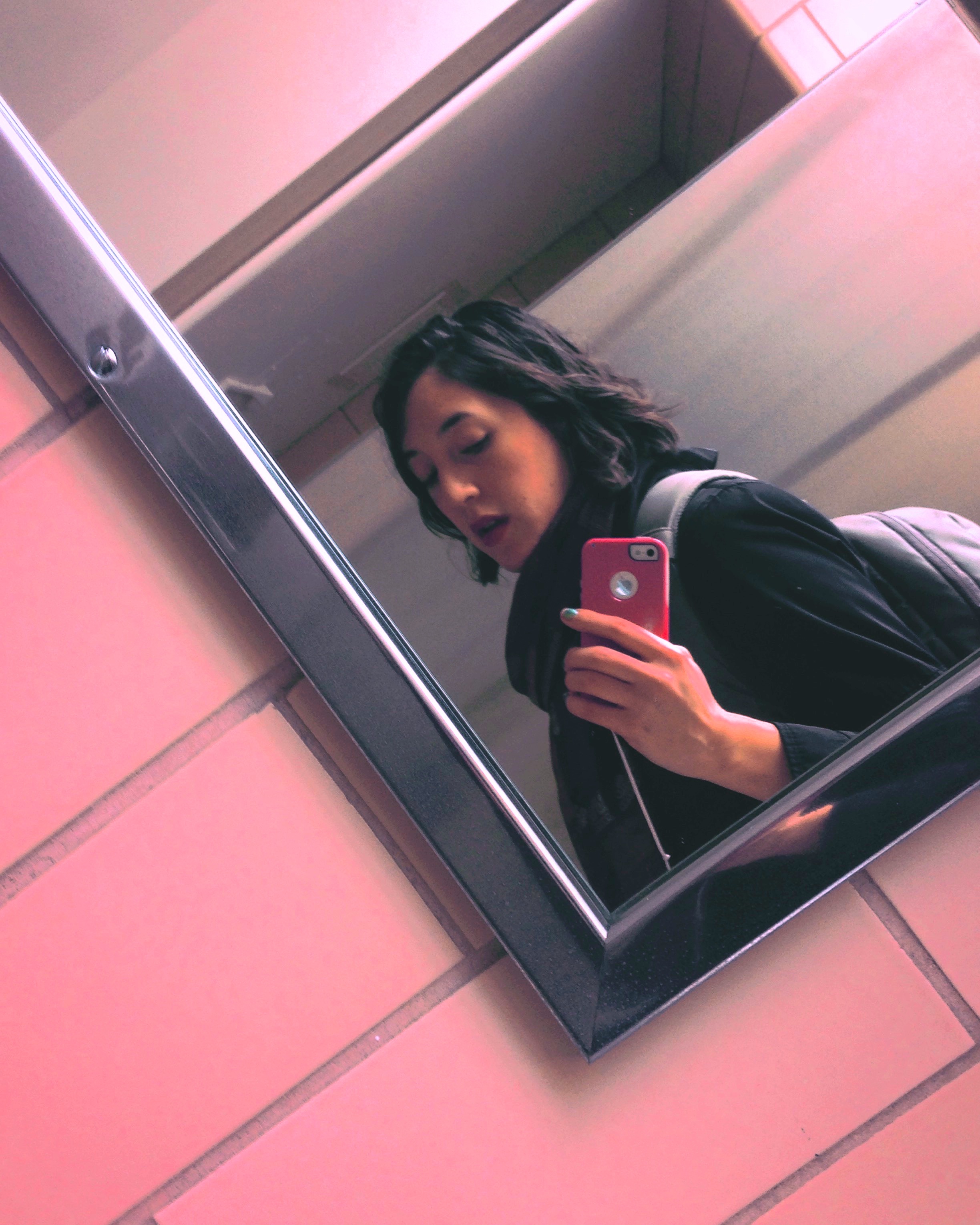 Briana Olivares
Contributor
Briana is an absurdist writing from the Midwest. She illustrates the in-between through collaborative zines and poetry. When she's not writing, she's painting, making paper, and taking photos. Black coffee is the elixir of life and seeds are her favorite currency.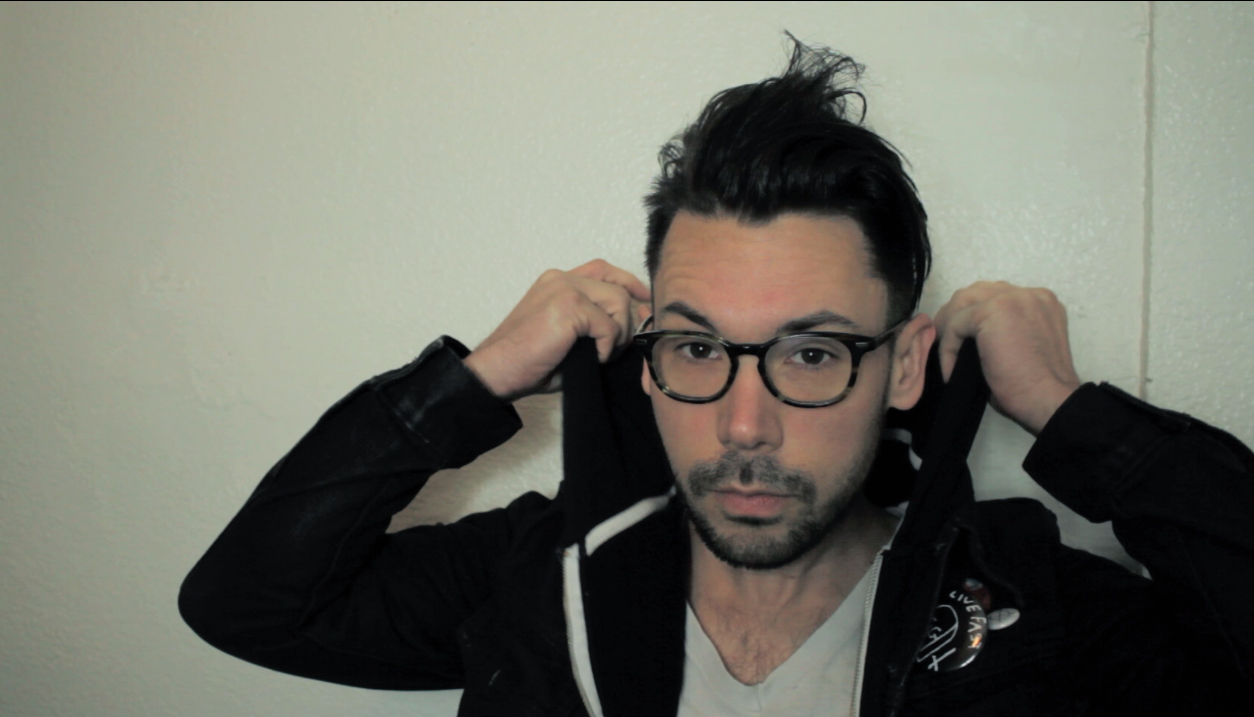 Jacob Shelton
Contributor
Jacob Shelton writes very short stories about found photos and other things. His work has been described as "surrealist garbage," and "complete nonsense." He ate his twin in the womb.