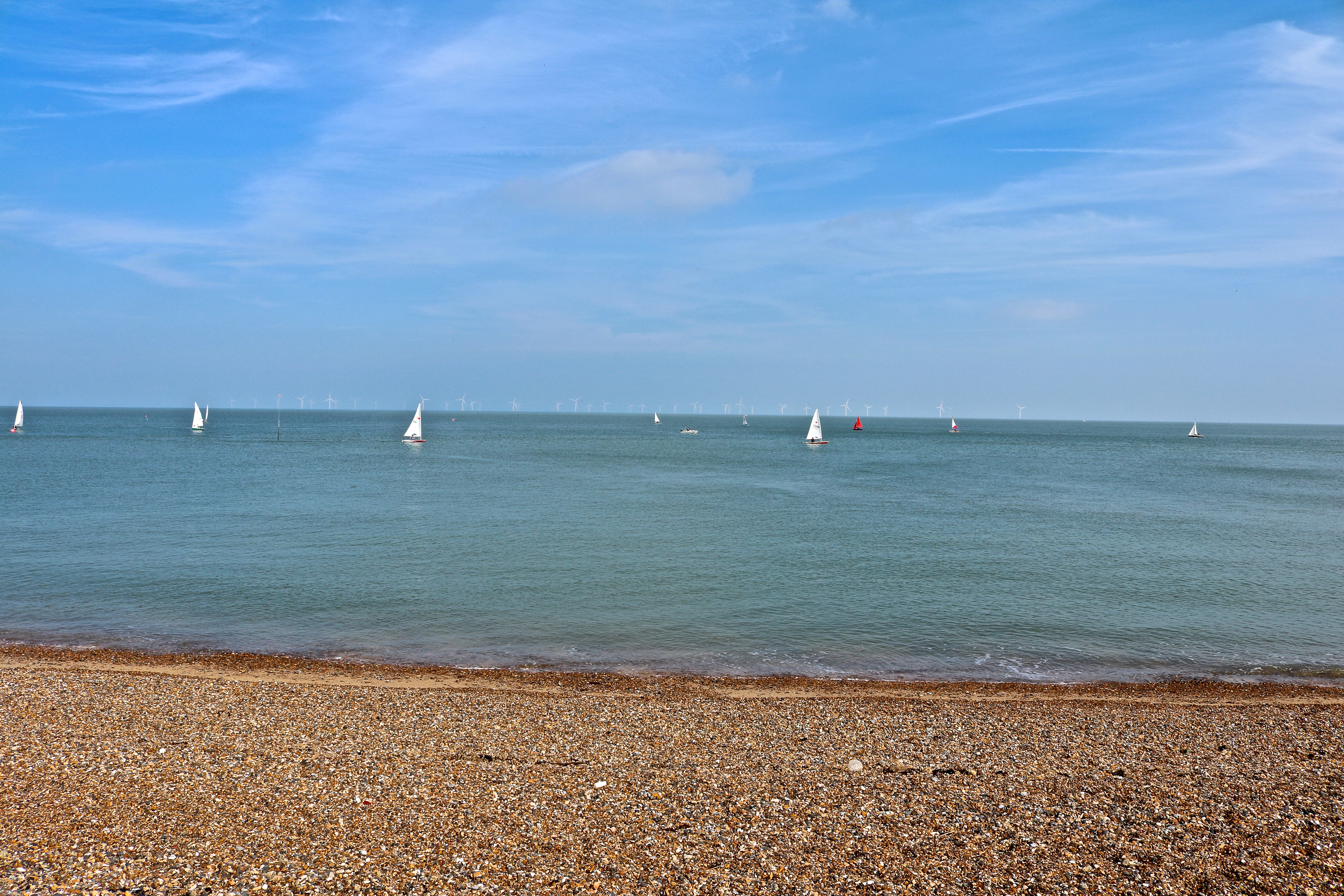 I am often overwhelmed by living in a city. I spend a good portion of time daydreaming about being someplace else; of disappearing into remote little villages or of driving down endlessly empty Texan roads. As soon as I am weakened by claustrophobia, I begin to obsess over the idea of being in a mountain or on a ranch or lost at sea as if it's the only way I'll ever feel strong again. Looking out of a window each day and seeing nothing but the back end of a brick building can seriously reek havoc on your soul, especially when you're trying to keep it in good creative steed.
I know I'm not alone. It feels like there is a general shift in consciousness at the moment that is steering people towards simpler living, of a more pace orientated existence than one that the city is able to offer. James Rebanks The Shepherds Life: A Tale of the Lake District is at the top of the bestsellers list at the moment. They've named it the 'surprise hit of the year' because perhaps it is quite surprising how the life of a shepherd in a rural part of England can be all that exciting to a large portion of the population. Yet individual stories of living amid nature, of living by and being part of the land, are the kind of uncomplicated things which are offering people solace in an increasingly complicated world. Where once, leading a rural life could have been seen as having a lack of drive or intelligence (a point Rebanks makes in the preface of the book), is now an appealing way to survive. It's not necessarily running away from the real world but more like running towards something else, towards fecund landscapes and lives weathered by the elements rather than beaten down by anxiety and the speed of the city. I, for one, am all in. Withdrawing from London is my most enjoyable vice and I've long taken to booking flights out of the city and into the wilderness of the world any time I need my soul to be repaired by the unknown. However, my mistake has always been in thinking that I need to get on a plane to do this.
It was only after a friend lent me a book by Robert Macfarlane called The Old Ways: A Journey On Foot that I really started to covet a trip into the history steeped countrysides and coasts of England. England, which admittedly (and ashamedly), for the past few years I have shunned as not being interesting enough to explore, all of a sudden quite rightly clocked me square in the face and demanded my attention. In the book, Macfarlane focuses on particular footpaths, sea paths, drove roads and holloways that criss cross their way through England. Far from being a purely factual encounter with these pathways, he presents them through the many stories and myths which are ingrained within them and the kind of people that follow them, the wayfarers of old and new who have made the land their lives. The book made me feel like a fraud for thinking that I am anything of an explorer when there is so much on my doorstep that has gone undiscovered, I should be utilising my country a lot more rather than always trying to escape it.
So I started off light. My mum recently bought a beach hut in the seaside town of Whitstable. She goes there on most weekends to paint, hang things, look at the sea and generally make it her pint sized haven away from London. It was her repeated impulsiveness to jump on a train whenever she felt like it which made me realise how easy it is to NOT be in London. Leaving Kings Cross St Pancras, in a little over an hour you're by the sea, which is exactly what I did last weekend. It's not the outlands of Macfarlane's routes (in fact, on weekends Whitstable is thronged by city holiday makers; barbour jackets and kitsch seaside gear can easily be found in the town and shops) but it is a start towards simpler pleasures that are far more readily rooted within the comforts of nature. Everyone is there to breathe for just one goddamn second and you only have to cycle or walk a couple of miles out of the town to notice that you're on historic ground (Reculver and Faversham are a hike or cycle away)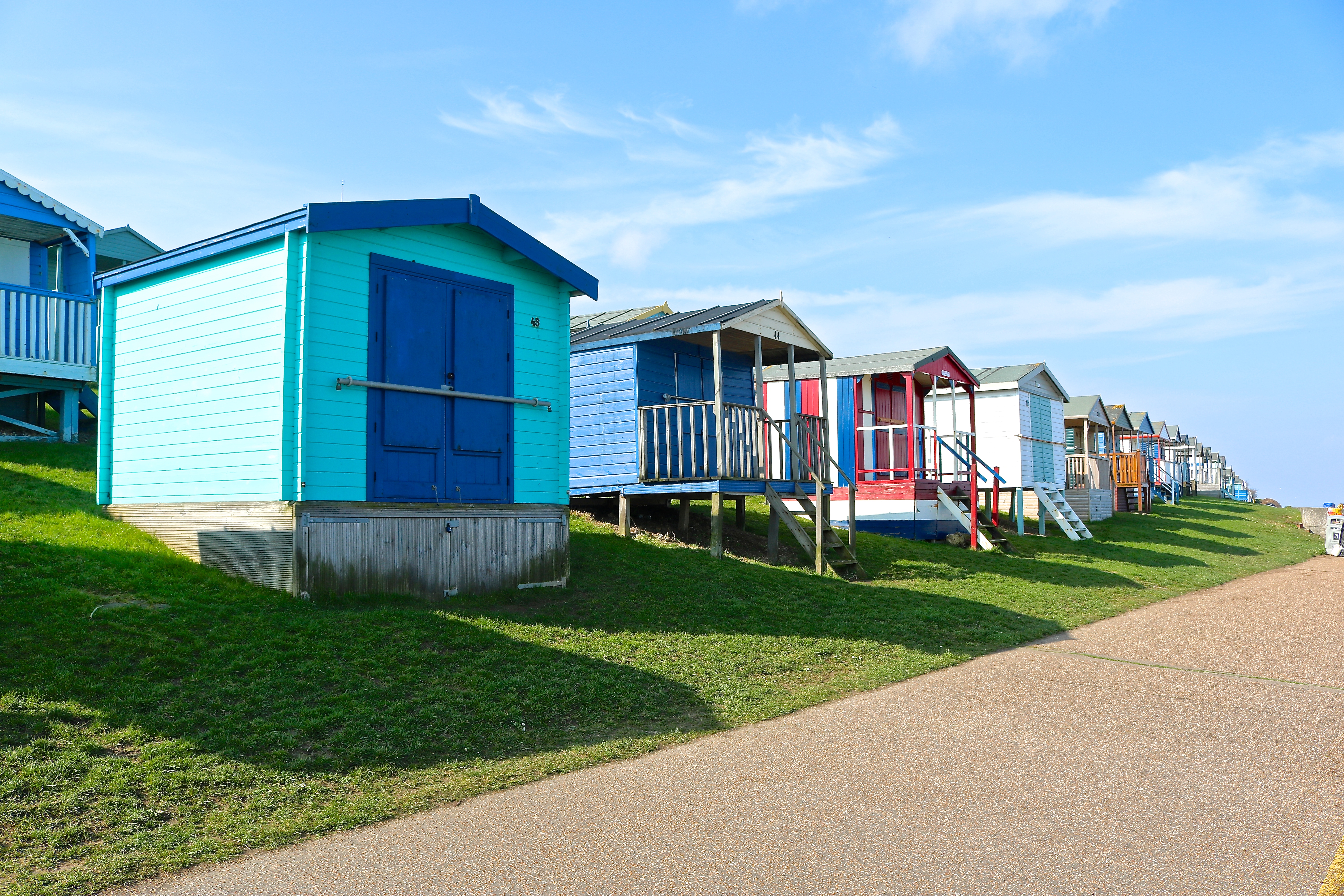 We rented a cottage in Seasalter which was part of a row of ten to fifteen houses sitting six feet from the sea and situated on the Saxon Shore Way.  If you took a right out of the cottage and along the beach, it's a thirty minute walk to Whitstable town. If you turned left, you'd find the Seasalter marshes and the Michelin star Sportsmens Pub, a site that has hosted in an inn since 1642. If felt remote without being all that remote which, if you want a little hiatus from humanity but don't necessarily want to commit to any huge intrepid discoveries, is perfect. Standing on the deck, the sea and the distant Isle of Sheppey is pretty much all you can see (or long endless stretches of gravelly sand if the tide is out). There's nothing to be distracted by and the beach is far less crowded than it's neighbouring bays because it's primarily pebbles as opposed to sand.
There's something about the sea that puts you in a perpetual state of reflection which makes being near it a good place to write. I'm not talking gushy, Nicholas Sparks type, crying into the wind reflection but the sea is genuinely a very hypnotic beast, able to filter out the noise of shitty thoughts and let the good ones in. It felt good to be there, to not be surrounded by things or human beings.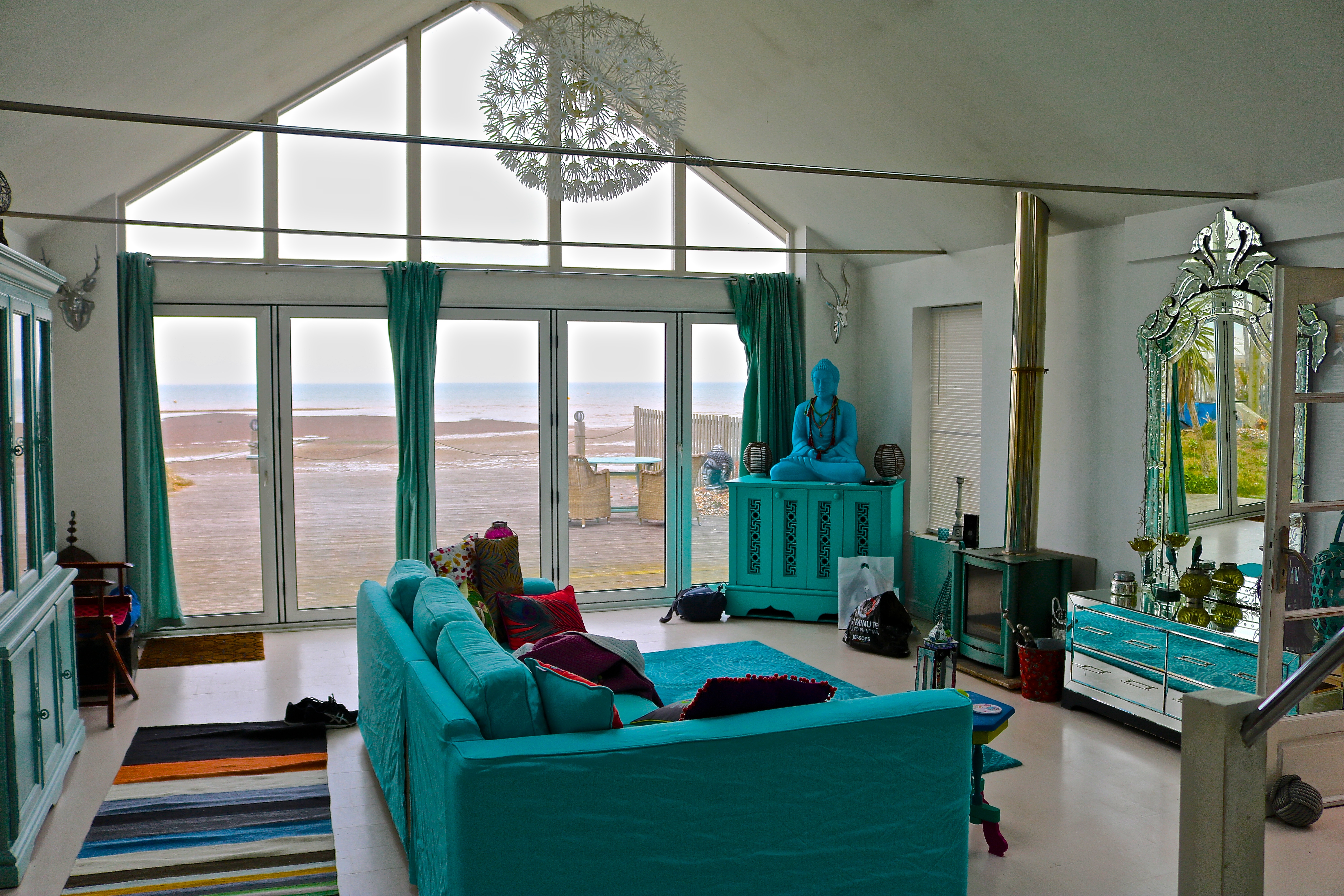 The day after we arrived, I cycled from Whitstable to Reculver, a nine and a half mile cycle along the coast, through Herne Bay (which isn't really worth stopping at to be honest). The last part of the cycle runs up along the cliffs and through the fields towards the Twin Towers of Saint Marys Church. It's a long cycle but worth it, especially when the sun is out and there is a sleepy haze over the fields which tricks you into thinking it's summer.  All along the route, you pass the sea weathered locals and their scruffy little dogs. Looking at their faces made me realise how soft living in the city can make a person. When I grow up I want to live by the sea so I can look like that too, toughened by the elements.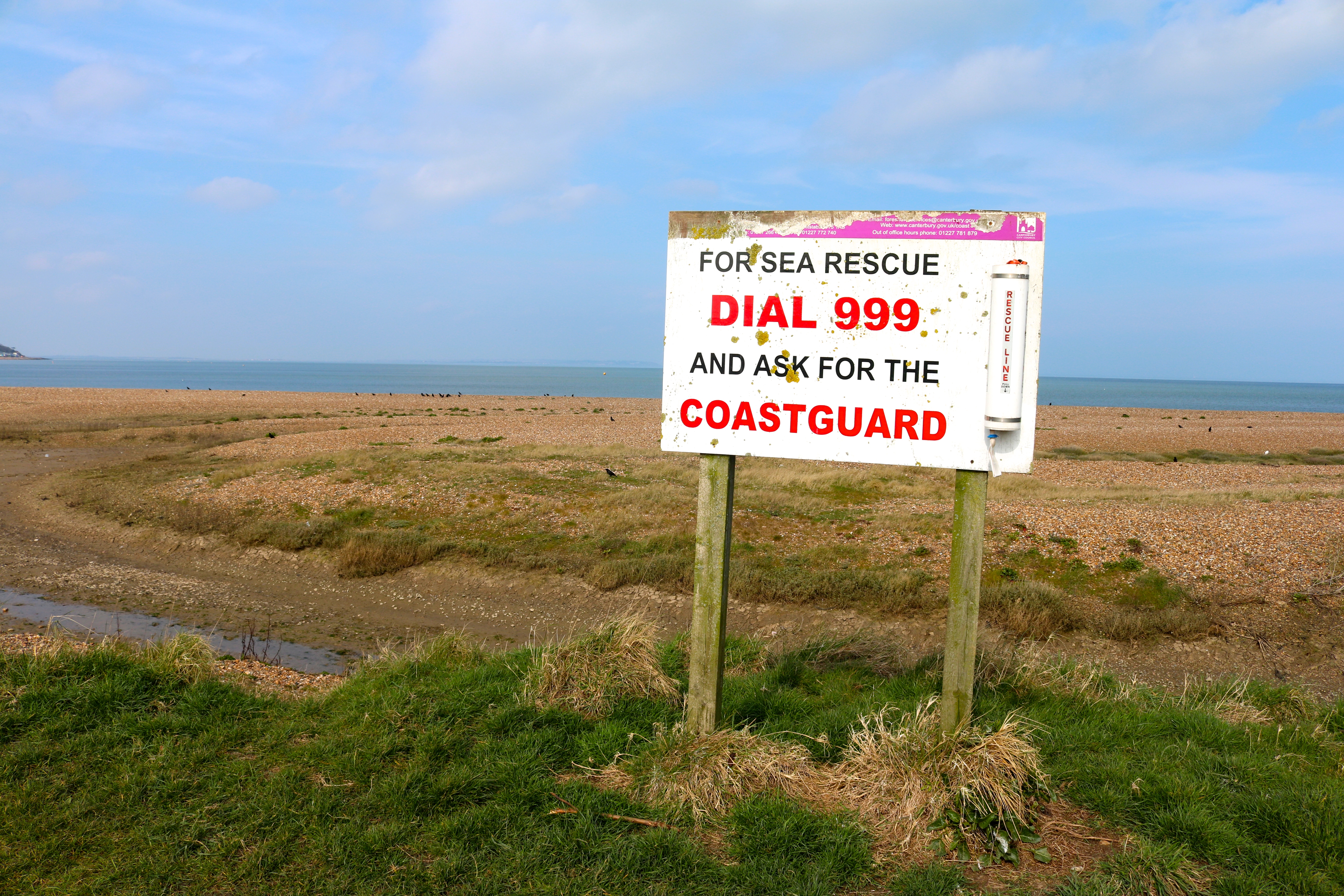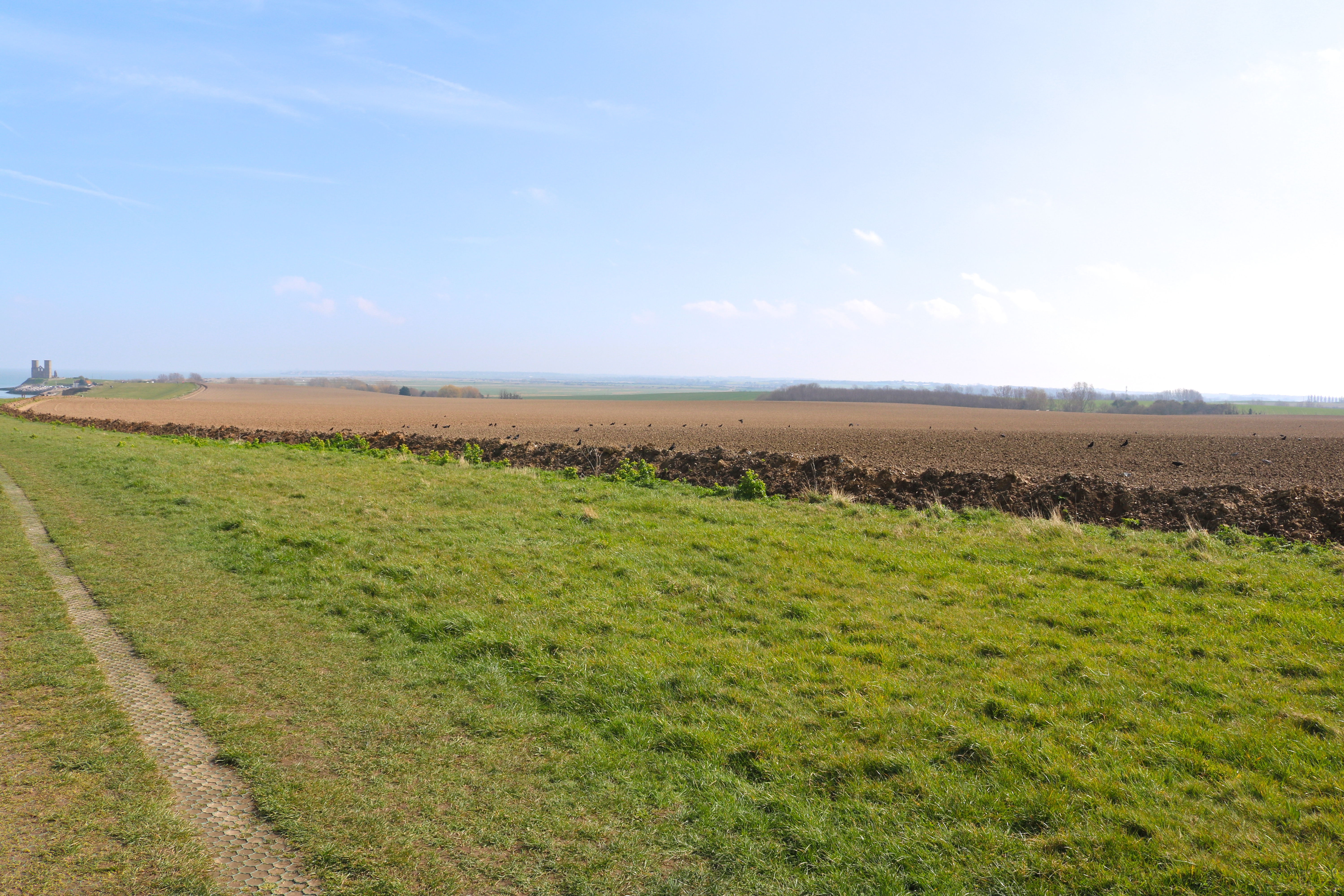 There is one pub when you get to Reculver called the King Ethbert Inn. It's a welcome sight for walkers and cyclists who have come from either direction to Reculver and perhaps the only viewable pub for quite a way. If you happen to go on a Sunday, for the love of christ do not make the same mistake as I did and get the £6.95 roast dinner, no matter what your heart and your wallet tells you. It was drowned spam and a bucket of boiled veg and ruined the rest of my day pretty bad. I'll take it as a learning curve on my first real foray into exploring England. Apart from that, Whitstable is a pretty awesome place for a sunny weekend out of the city. Next time I'm gonna explore harder, so stay tuned for more trips out of the city. You can come with me if you like…